Manufacturer & Developer of liquid concentrate for wet wipes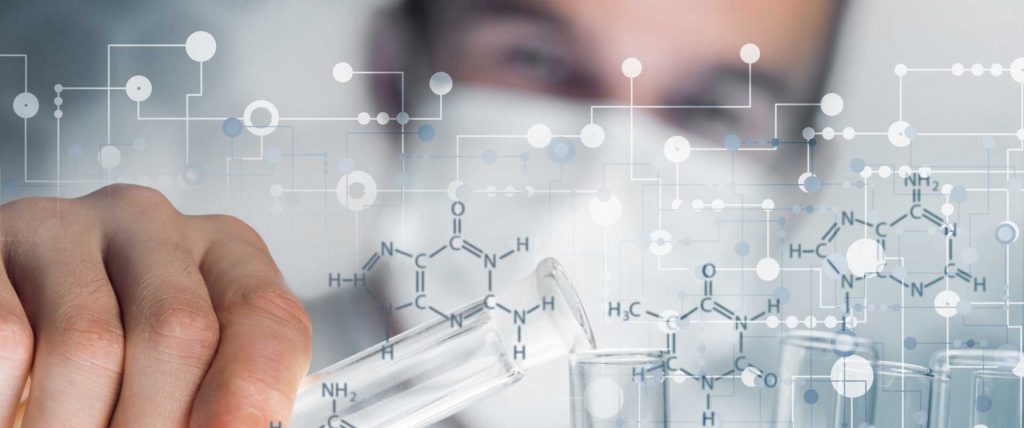 Impregnating liquids approved for your wet wipes
Refreshing Wipes Cleaning wipes for face (Cleansing Wipes)
Economic baby wipes Premium baby wipes
Wipes for personal care (feminine hygiene)
We are also able to offer a range of liquid impregnation with antibacterial and antiviral properties, in particular:

Alcohol free antiviral for hard surfaces (household disinfectant)
Alcohol and paraben free wipes for disinfection of the skin, especially against the H1N1 virus (swine flu)
Our manufacturing facility and our technical and technological support
Genilux LTD is one of the companies with experience in the production, supply and development of impregnating liquids for wet wipes. Having a team of highly skilled engineers and motivated sellers, supported by a network of selected agents.
Our Impregnation liquid in a concentrate form are suitable for a wide range of wet wipes: for personal care, household and automotive maintenance.
Product Development
You can count on Genilux LTD as a reliable and experienced supplier of impregnating concentrate liquids for nonwoven wet wipes, for the following reasons:
The effectiveness of wet wipes (cleaning properties)
We are able to help the customer by providing technical support, reviewing their product range in terms of efficiency.
Technical recommendations for improvement.
We are able to help customers develop new products or improve existing ones, in a cost effective and reliable manner.
We are able to provide support and advice to improve production techniques, while minimizing losses (material and water).
Our range of impregnating liquids for wet wipes for personal care (baby wipes, make up remover, intimate hygiene wipes) is based on the following criteria:
A preservative system, ecological (paraben and BRONOPOL free), but effective against microorganisms and without carcinogens.
Soluble in water without emulsifiers
Compliance with applicable legislation of the European Union
Profitable in terms of transport costs
Free from 26 Allergens
Can be impregnated with a wide range of substrates
Made in the UK
For more information on our machines, please refer to our Machines section.
By selecting Genilux LTD as your supplier of concentrates and/or machinery, we assure you consistent products of high quality with continued improvement and growth.