Impregnating liquids for Personal Care Wipes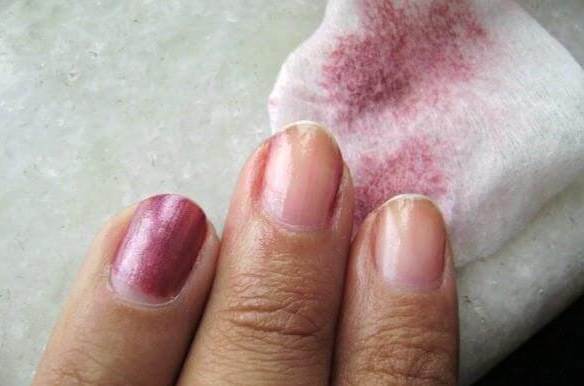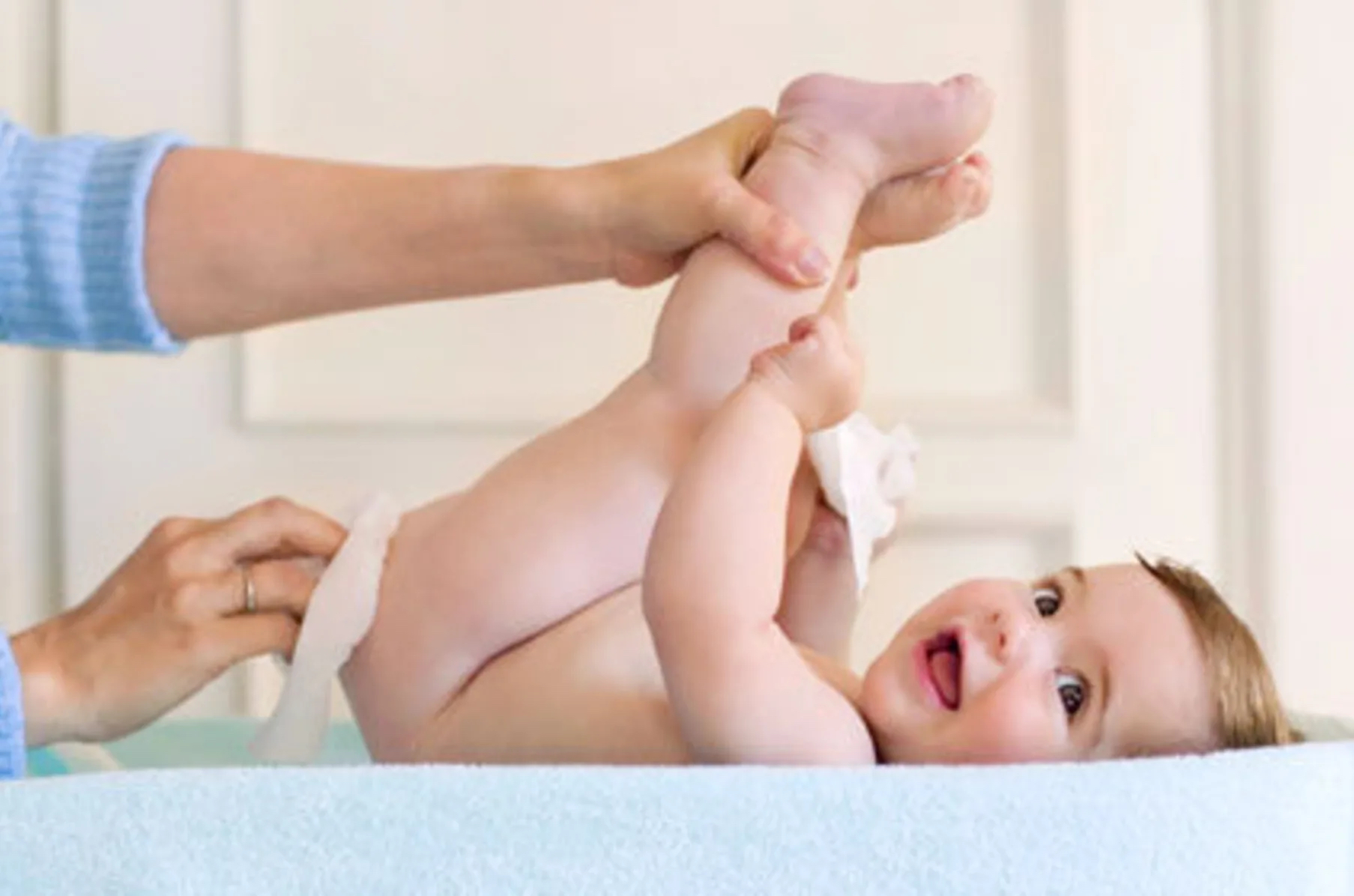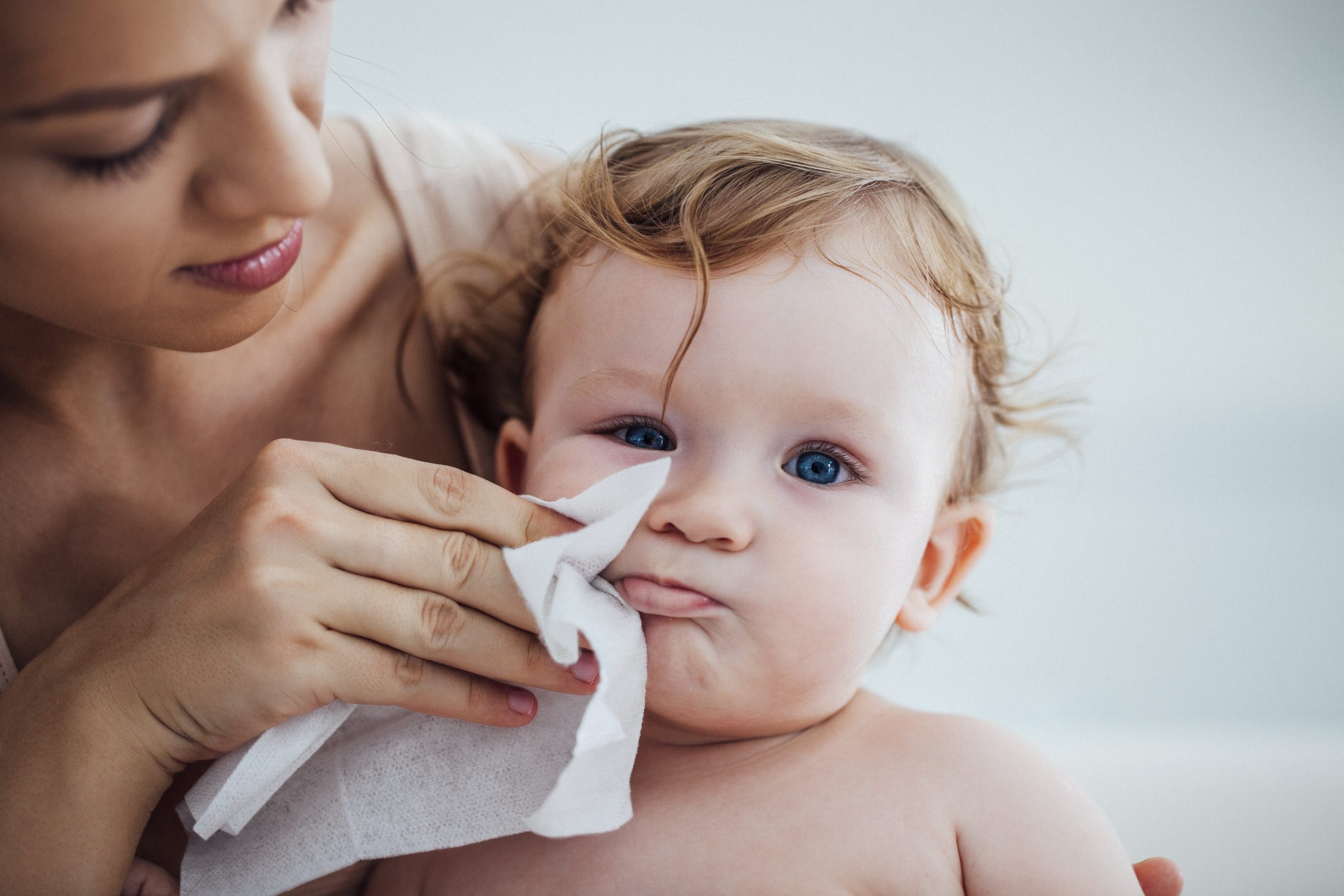 This impregnating liquid has a balanced PH level, without parabens, and it contains Aloe Vera and Vitamin E extracts. This concentrated liquid help moisturise and soften the skin and does not leave a sticky feeling on the skin after use. Baby's skin becomes clean and soft. The impregnating liquid does not contain alcohol, and is soluble in water without being emulsified.
The impregnation liquid provides cooling and hydration of the skin cleaned for long term. It helps maintain flexibility and elasticity, and helps to reduce irritation and redness of the skin.
This impregnating fluid has been formulated to gently remove makeup from lipstick skin and eyes and is suitable to all skin types while It cleanses, moisturizes, hydrates, exfoliates and tones the face and neck with anti-inflammatory and anti-oxidant properties of Tocopherol. This impregnating liquid has no alcohol, and is dissolved without being emulsified.
Intimate Hygiene Wipes makes the skin smooth and soft, with no irritation or redness. It promotes hydration of the skin and prevents dryness.
This liquid is specially formulated so that it can prevent acne on the face and neck. It cleanses the skin and normalizes the fatty acid balance. Due to specific ingredients in the liquid, it prevents the growth of microorganisms on the skin, reduces inflammation and redness of the skin, and it is alcohol free.
Using it for the skin, liquid prevents dryness and helps to dramatically improve the skin condition. This liquid does not affect the pH or the physiological structure of the skin. It contains extracts of Calendula, whose action is anti-inflammatory and antimicrobial. Adults as well as children can use these wipes. The liquid offers the results you expect to find among globally known brands. The skin becomes smooth and soft without irritation or redness.
The liquid impregnation offers the results you expect to find among producers globally known brands. Skin feels smooth and soft, without irritation or redness.
Instead of using dry tissue, why not soft tissue wipes which soothes stuffy & sore noses. Nasal Care Wipes are ideal when someone has allergies, colds and hay fever. The extra soft wipes are alcohol free and contain menthol and eucalyptus to help ease breathing.